locolobo wrote:
pics from 1992 and 1993 have recently appeared online...maybe they appeared in various magazines/promo material back in the day, not sure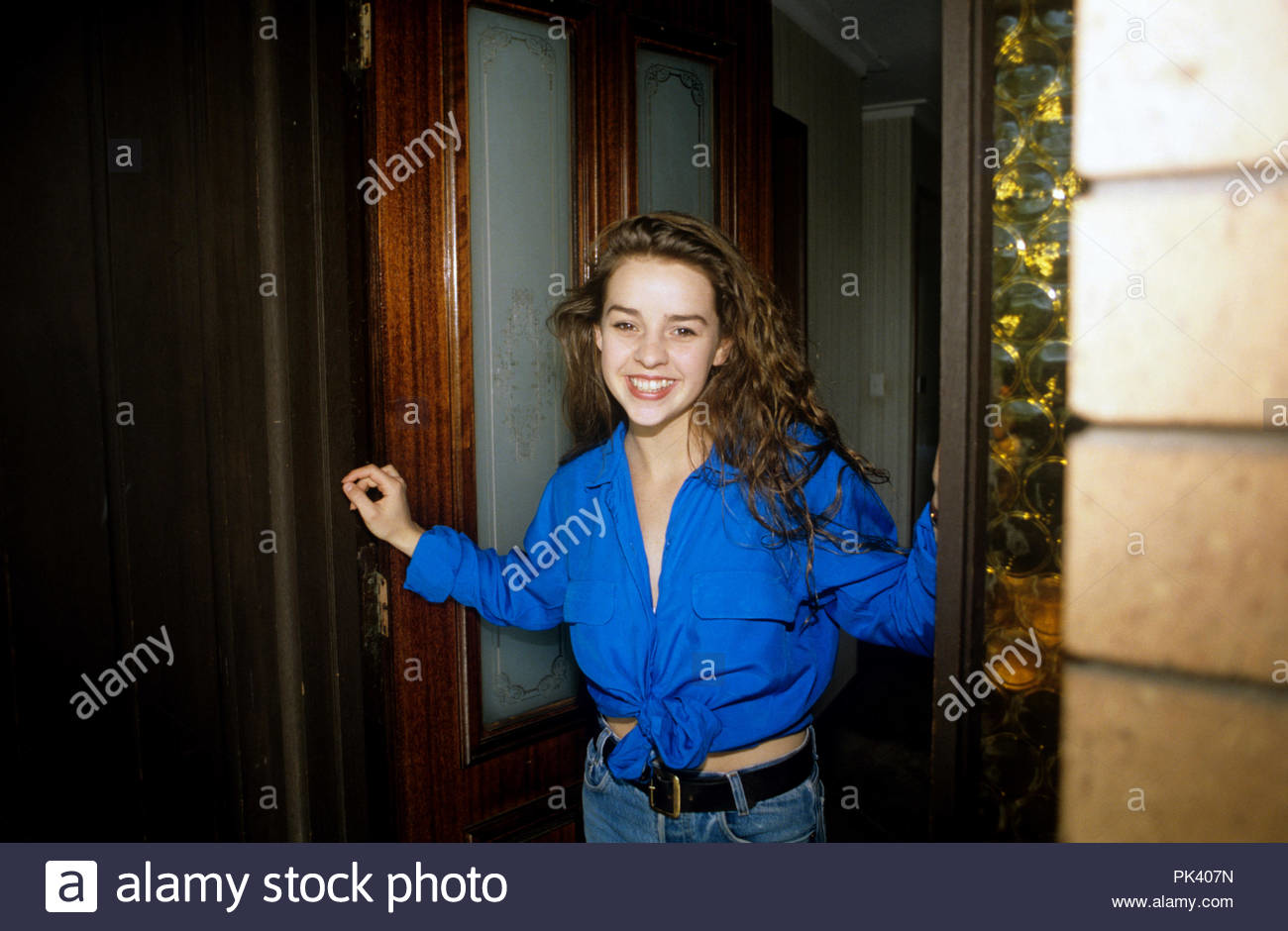 Thanks very much for posting those images. I can't recall seeing them before.
I like 'em.
I had such a crush on Melanie when I was younger.
So, obviously she was by far my favourite.
Then came Lorinda.